UK cybersecurity revenue hits £10.1bn • The Register
---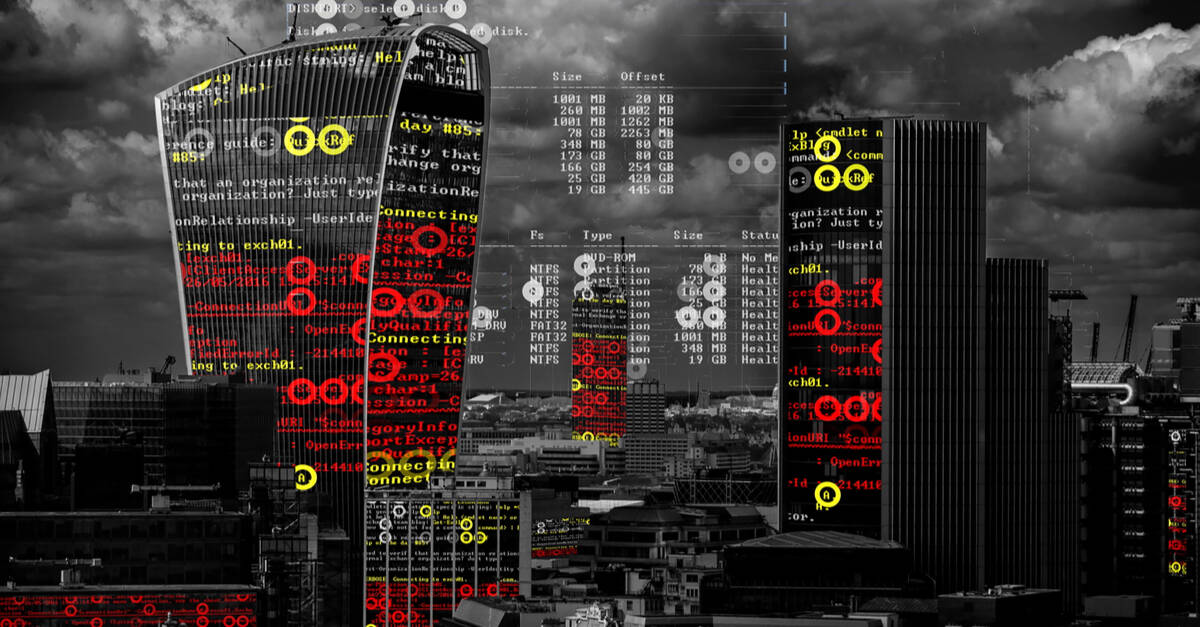 The UK government claims a record year for revenue in the cybersecurity sector, saying the industry generated £10.1 billion.
The figure represents a 14% increase on last year, when total revenue generated by the sector was £8.9billion, according to figures from the Department for Digital, Culture, Media and People. sports (DCMS).
The DCMS's annual cyberspace industry report also found that UK-registered cyber businesses attracted around £1bn of external investment in 84 deals. He said 1,800 cybersecurity firms contributed around £5.3billion to the UK economy in 2021, up a third on the previous year from £4billion – the most sharp increase since the start of the report in 2018.
Digital Secretary Nadine Dorries said: "We are investing in skills training and business initiatives to help the UK strengthen itself as a global cyber power and open up the sector to people from all walks of life."
Last year the government launched a £2.6billion National Cyber ​​Strategy, intended to guide the state's thinking on offensive and defensive technology through to 2025.
The UK has made its own specific investments in cybersecurity. In 2018, he invested undisclosed millions in cybersecurity firm Darktrace, which had ties to an investment firm backed by Mike Lynch, although the association was later disavowed. Shares of the company jumped 32% when it went public in 2021.
In 2020, the UK government faced ridicule on social media following an advertising campaign – including an Instagram post depicting a dance studio in Atlanta, US – which suggested people should and could switch from a career in the arts to a job in cybersecurity. The ad was later removed.
According to the latest DCMS figures, employment in cybersecurity increased by 13% last year, with more than 6,000 new jobs created. The total number of people working in the sector reached 52,700. ®