The acquisition of Avionyx by Joby to meet the testing and verification needs of eVTOL software
---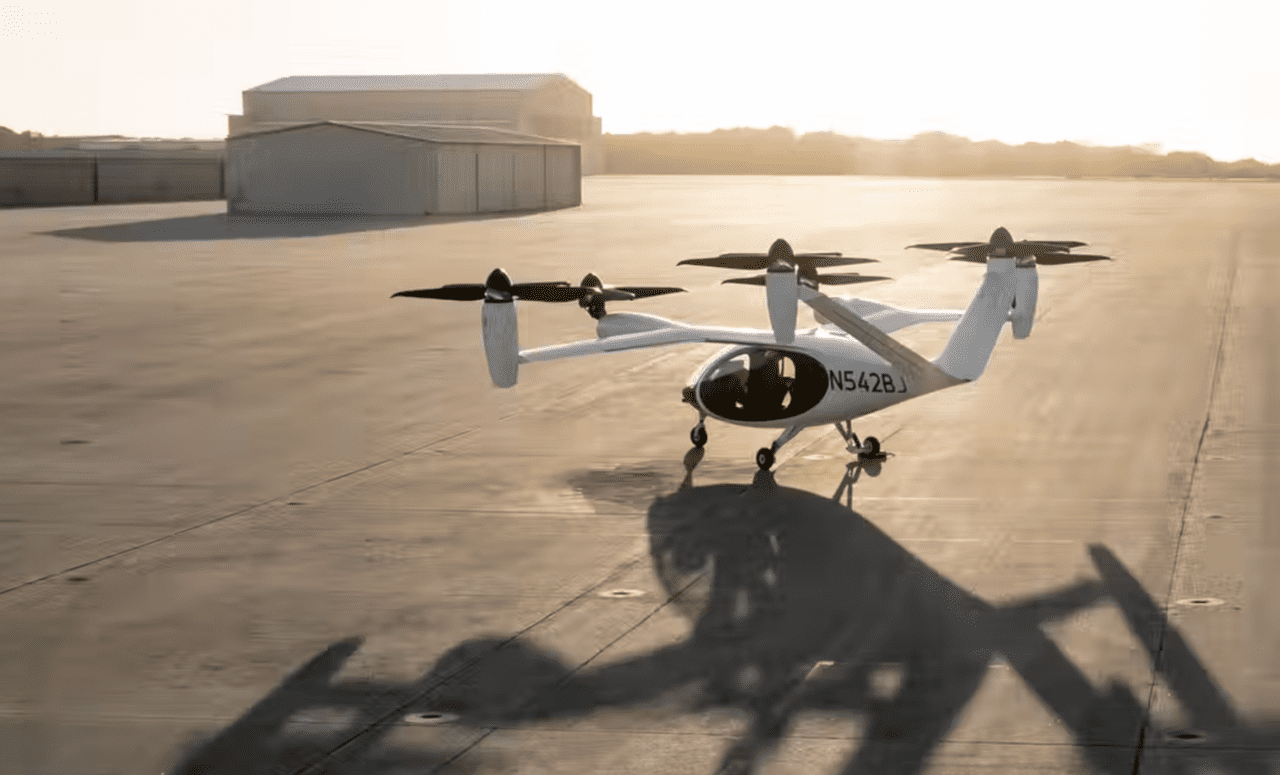 California-based Joby Aviation, an electric vertical takeoff and landing (eVTOL) developer, recently acquired an aerospace software engineering company called Avionyx. This acquisition will support Joby's aircraft type certification program.
The two companies first collaborated in 2021 when Joby awarded Avionyx a contract for software testing and systems verification onboard their eVTOL aircraft. "Avionyx has assisted us with software verification activities on a variety of aircraft systems," a Joby representative shared with Avionics. Federal Aviation Administration flight software regulations require extensive review, analysis, and testing of onboard systems.
Joby completed its first FAA compliance review end of 2021 after having had its development and verification process for its on-board electronic software and hardware assessed. In the coming months, the representative said, "We will continue to use our Vehicle Software Integration Lab (VSIL) at our Marina, CA facility, where we leverage flight simulation and hardware emulation to quickly perform thousands of pre-programmed tests. to validate and verify the performance of aircraft software systems. »
An AS-9100D certified company, Avionyx will bring to the Joby Aviation team extensive experience in performing software verification services in accordance with FAA and EASA (European Union Aviation Safety Agency) standards. Avionyx expertise includes compliance with ASTM F3153-15, DO-178C and DO-254 standards. The company has supported numerous avionics manufacturers with avionics software and hardware engineering services since its inception in 1989. Previous Avionyx projects have included flight displays, communications (SatCom, VHF, ACP), navigation , surveillance such as ADS-B, system monitoring, flight control and electronic flight bag (EFB) applications.
Software verification is a key part of a commercial aerospace certification program, Joby's spokesperson explained. "Although we have much of this expertise in-house, there is a lot of work to be done."
Pre-programmed testing will be performed at Joby's Vehicle Software Integration Lab in Marina, CA, and a similar facility to be located in San Jose, Costa Rica, where Avionyx is based. These tests will validate and verify system performance through Joby's flight simulation and hardware emulation capabilities, according to the company announcement.
In his Letter to shareholders released last month, along with first quarter 2022 financial results, Joby revealed that its first electric propulsion unit (EPU) had been manufactured and was already undergoing durability and performance testing. As of June 1, the team has completed high-intensity testing equivalent to more than 600 flight hours, Joby's representative said. Avionics.
"We continue to meet flight test goals with our full-scale pre-production aircraft prototype, including flight testing and taxiing tests," the spokesperson said.
Tom Ferrell, head of development assurance at Joby, said the acquisition of Avionyx positions Joby to meet the regulatory requirements needed to bring its eVTOL aircraft to market. "Having worked alongside Avionyx for the past year, I am continually impressed with the wealth of experience they bring to our software verification business," he added.
Avionyx CEO Larry Allgood also commented on the news of the acquisition, saying the Avionyx team was excited to help with this work. "Joby's plane is one of the most transformative projects I've seen in my career," Allgood said.