Survey warns of impending software testing crisis
---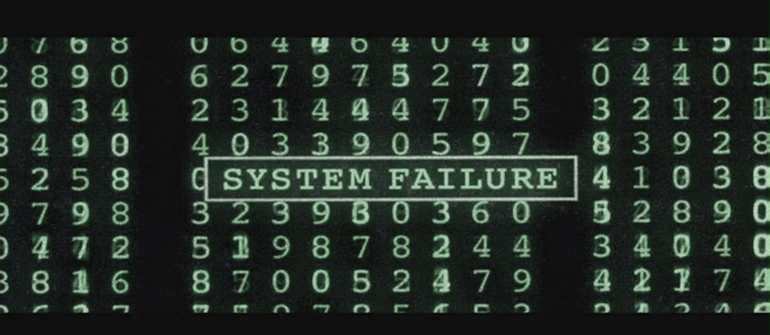 A investigation of CEOs and IT professionals involved in application testing find a significant gap in the acceptability of releasing software that has not been properly tested.
The survey, conducted by market research firm Censuswide on behalf of test automation platform provider Leapwork, interviewed 480 CEOs in the United States and the United Kingdom (UK) organizations with more than 500 employees and 480 quality assurance managers, testers, release and release managers, and site reliability engineers (SRE).
85% of CEOs in the US and 69% in the UK said it was okay to release software that hasn't been properly tested, as long as fixes are tested and applied later. Less than half of IT professionals surveyed (49%) agree. 94% of CEOs also said they were confident that released software was tested regularly.
However, 79% of IT professionals admitted that up to 40% of software is released without sufficient testing. As a result, 68% of IT pros in the UK and 52% of IT pros in the US said their teams spend five to 10 days a year patching software.
The investigation also made it clear that everyone involved is well aware of the risks the lack of testing creates. Almost all CEOs (95%) fear losing their job due to a software failure. Just over three-quarters of IT professionals (76%) surveyed have the same fear.
More than three-quarters of CEOs (77%) also noted that software failures have damaged their company's reputation over the past five years.
Many organizations today assume that Agile development and DevOps best practices will allow them to quickly apply fixes when something goes wrong. The problem is that in the absence of sufficient testing, many of these organizations are essentially experimenting on end users.
Leapwork CEO Christian Brink Frederiksen said the main reason so much software isn't tested properly is that most organizations continue to rely on manual testing processes that can't keep up with the pace at which applications are currently being developed; a major factor is the use of low-code and no-code tools.
Among IT professionals in organizations that release undertested software, 40% cited underinvestment in test automation as a factor, with only 43% of respondents using some type of automation. Other reasons given for the lack of proper testing include lack of time (34%) and increased deployment rates (29%).
Just over a third of CEOs (34%) and about four in 10 testers (42%) whose companies use or develop in-house software that goes to market untested also cited the lack of qualified developers available. . More than a third of CEOs (34%) also cited underinvestment in testing staff.
At a time when more organizations than ever rely on software to drive digital business transformation initiatives, it's clear that an application testing crisis is looming. The only thing that remains to be determined is how catastrophic the fallout will be, as existing processes are not suited to meet the challenge.