Organizations across industries lack the tools and teams to deal with cybersecurity threats
---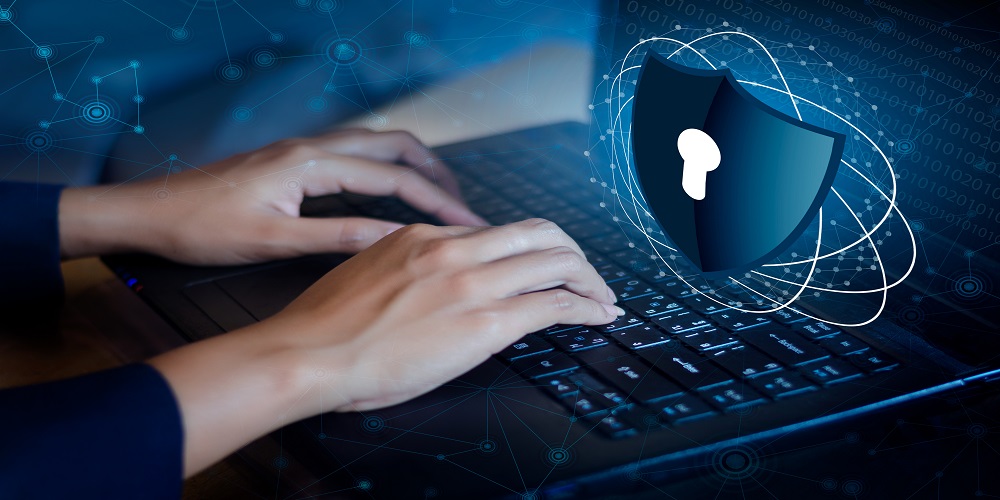 Latest research from Blackberry, the security software and services provider headquartered in Waterloo, Ontario, shows that organizations across all sectors are struggling to maintain and improve their overall cybersecurity posture. However, extended detection and response (XDR) solutions can be useful.
The survey of 405 senior IT, networking and security decision makers in the US, Canada and the UK found that 83% of organizations agreed that creating cybersecurity programs is expensive in terms of reason for tools, licenses and personnel required; 80% agreed that it was difficult to fill specialized security positions. Most organizations (78%) have an incident management process in place, but half (49%) agree they lack the teams and tools to be effective 24/7/365. Evolving security threats (53%) and the task of integrating new technologies (53%) are cited as the top challenges to maintaining security posture.
"Strengthening cyber defenses and maintaining round-the-clock operations calls for companies to invest heavily in sophisticated tools and highly trained personnel. Organizations often find that their IT staff are overloaded or not skilled enough to handle security technologies," said Nathan Jenniges, vice president, cybersecurity product strategy at BlackBerry, in a statement. "With 24/7 monitoring and mitigation, Managed XDR could be the missing link, especially for critical infrastructure organizations, which are higher targets for cyberattacks with potentially damaging results. "
Additional key findings from the survey include:
Cybersecurity challenges for the healthcare and energy sectors

77% of healthcare respondents and 72% of energy and utilities respondents said the amount of work required to create their own dedicated security operations was daunting
Healthcare respondents were least likely (63%) to agree they have an incident management process to manage threats
While 60% of companies in the energy and utilities industry have a security operations center (SOC) or equivalent, only 1 in 5 (20%) say they have the skills to adopt XDR; as a result, only 1 in 3 (33%) were confident in their ability to get high performance from XDR
Using managed IT/cybersecurity services to fill the talent gap

80% of respondents use a managed service provider for at least some of their cybersecurity workloads
45% say the ability to free up existing resources is the top expected benefit of leveraging managed IT/cybersecurity services
42% report better ability to fill skills and resource gaps using managed services
Awareness and adoption of XDR

79% are likely to consider an XDR solution in the next 12 months; large enterprises and manufacturing organizations are most likely to consider an XDR solution
77% of those considering an XDR solution plan to outsource all or part of the XDR management
51% who are considering outsourcing XDR management are extremely confident in their ability to leverage XDR, compared to 35% who manage XDR themselves
Small businesses (53%) are more likely to be concerned about having the skills to adopt XDR, compared to large enterprises (47%) and commercial businesses (41%).
Blackberry's full report can be found here.