Messenger: Missouri has an award-winning cybersecurity team. Why does Parson call such work a crime? | Tony Messenger
---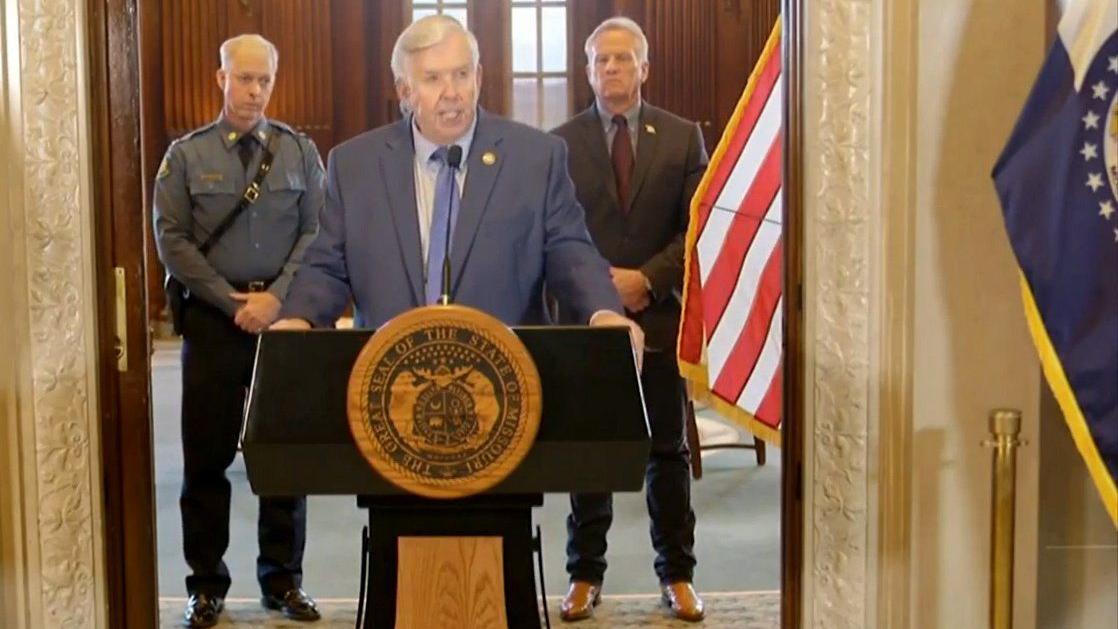 [ad_1]
That's what the press release says with the dead link. I copied and pasted the link to a website called "Return machine, " which captures websites in real time so that when future links go missing for some reason, the information is still archived. Here is what he says about why state officials examined the publicly available HTML code on government and private business sites:
"The program identifies high-risk systems that, if not secured, could cause disruption to critical infrastructure or significant data loss, and contacts the owners of the affected systems to mitigate the risk. … The primary business objective of this program is to protect critical infrastructure owned by governments, businesses, utilities, and academic institutions in the state of Missouri. Critical infrastructure forms the basis of many essential life services such as healthcare, government, public safety, energy, transport, communications, food / agriculture, and manufacturing. Keeping these services available 24 hours a day is essential to today's lifestyle. A secondary business goal is to protect data belonging to Missouri citizens, students, and customers. Our data lives online as much as we do, and protecting it has become essential to preventing identity theft, financial loss and impact on brand reputation. "
It's the same kind of motivation that drives data journalists to check state websites and, when they find something that could lead to the insecurity of citizens' personal information, to notify government officials about it. potential weakness. This is what Renaud discovered. He discovered that the state's Department of Elementary and Secondary Education stored teachers' social security numbers in publicly accessible HTML code. Then he told the state about it so they could fix the problem.
[ad_2]