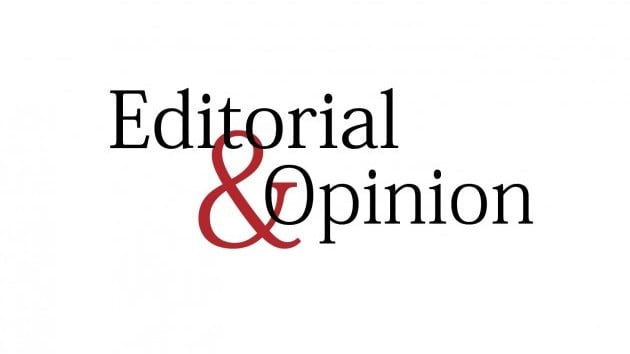 Cybersecurity in Pakistan remains an extremely vulnerable area, as we have seen in several high-profile hacks in recent years. In addition to banks, serious data leaks have occurred at NADRA and FBR. Later reports also suggest that many vulnerabilities exploited by hackers still exist. Internationally, we have seen hacks devastate entire sectors of the economy. In 2021, the SolarWinds hack compromised government and private data in several countries, allegedly including the Pentagon. Meanwhile, the Colonial Pipeline hack showed what happens when critical infrastructure is hit.
Hackers shut down the US pipeline and managed to ransom over $4 million in cryptocurrency within hours – enough time to send fuel prices skyrocketing and create supply issues that persisted for several weeks. Insurance company CNA, which ironically sells cybersecurity coverage, paid a $40 million ransom after a hack last year. Ransomware hacks have also targeted hospitals, power grids and other critical infrastructure, meaning it's not just about money, but about life and death. While we can joke that all of Pakistan losing power due to a power grid hack would go unnoticed for most countries, just imagine the chaos if hospitals and critical security services went down .
Another threat to Pakistan is the popularity of pirated software, which is usually already 'cracked' or 'jailbroken' to remove security features, making it more vulnerable to hacks. Incidentally, FBR hacking has been blamed on the widespread use of pirated software. There is a lot of work to be done on the ground, and it remains a concern that when successful private companies seem unwilling to shell out the money to do it, how will a cash-strapped government fare? .